Reggie will fight your Alabama CDL ticket warrants
Defense Lawyer Reggie Smith defends driving records for commercial, professional, Uber and Lyft drivers across Alabama. Since 1983.
Call 205-394-4252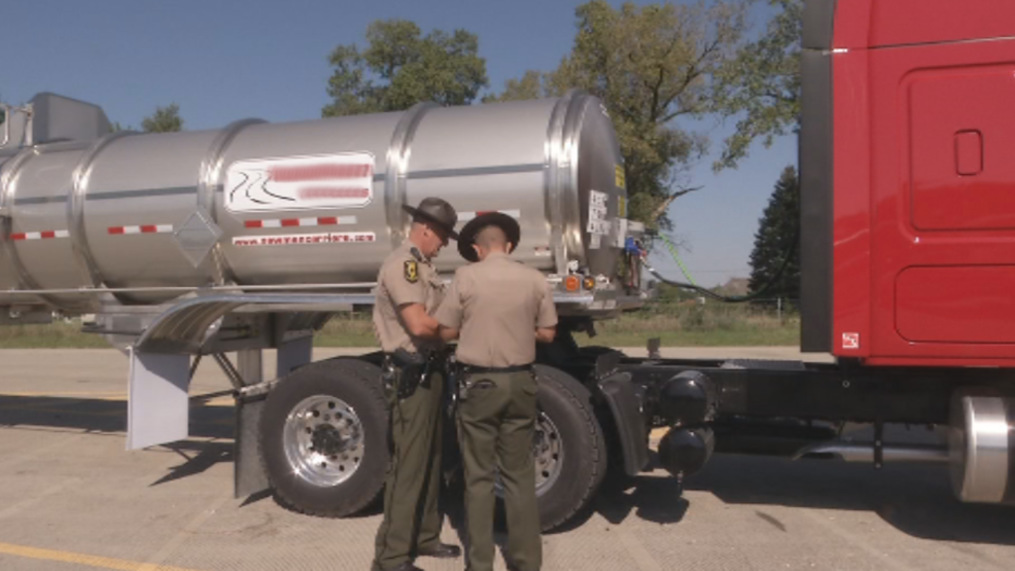 Reggie can have Alabama traffic ticket arrest warrants and attachments for arrest recalled in City, County and Municipal Courts across Alabama.
Unpaid Alabama traffic tickets and citations don't ever resolve themselves. They only get more complicated, costing you in many ways: money, time, missed work, a suspended license and even arrest.
If you have a Alabama arrest warrant or attachment for your arrest due to an unpaid traffic ticket(s) or citation(s), it is best to deal with it immediately before the situation gets more complicated and more costly. Talk with experienced traffic ticket arrest warrant lawyer Reggie Smith.
What is a Bench Warrant?
If you failed to show up for court, or made a court appearance, but you failed to comply with the orders of the court, then they may have issued a bench warrant. You often have two options: resolve the issue or go to jail. I always recommend resolution over jail.
Some people ask: It's just a traffic ticket arrest warrant, can you really be arrested and taken to jail?
YES – Alabama police make an effort to arrest every person with an outstanding traffic warrant in the state. Traffic warrants are real warrants. If you are identified by a Alabama police officer or Alabama trooper while you have an outstanding traffic warrant you are subject to immediate arrest. This is true even if your traffic ticket was for something simple like expired license plates, having a light out, or running a red light, or even a computer mistake.
If you have an outstanding Alabama traffic arrest warrant that has been reported to DMV, you can not renew your Alabama driver's license. Let us do what it takes to get your driver's license straightened out.
What happens after the arrest warrant is resolved through our legal services?
If your traffic ticket has an arrest warrant attachment or a bench warrant for your arrest has been issued because you missed the Court date on the ticket, I can help you with the traffic ticket violation in court by negotiating an agreement with the prosecuting attorney or judge in addition to resolving your arrest warrant. If your ticket went into warrant after you have made arrangements with the Court or Court window or clerk, often I can arrange to reinstate the original agreement with additional time to complete the requirements.
Don't Risk Going To Jail! If you have been contacted by the Alabama town or Alabama County where your ticket was first issued, turn to the traffic ticket warrant attorney Reggie Smith for a free consultation of your Alabama traffic warrant case. I offer services throughout the State of Alabama.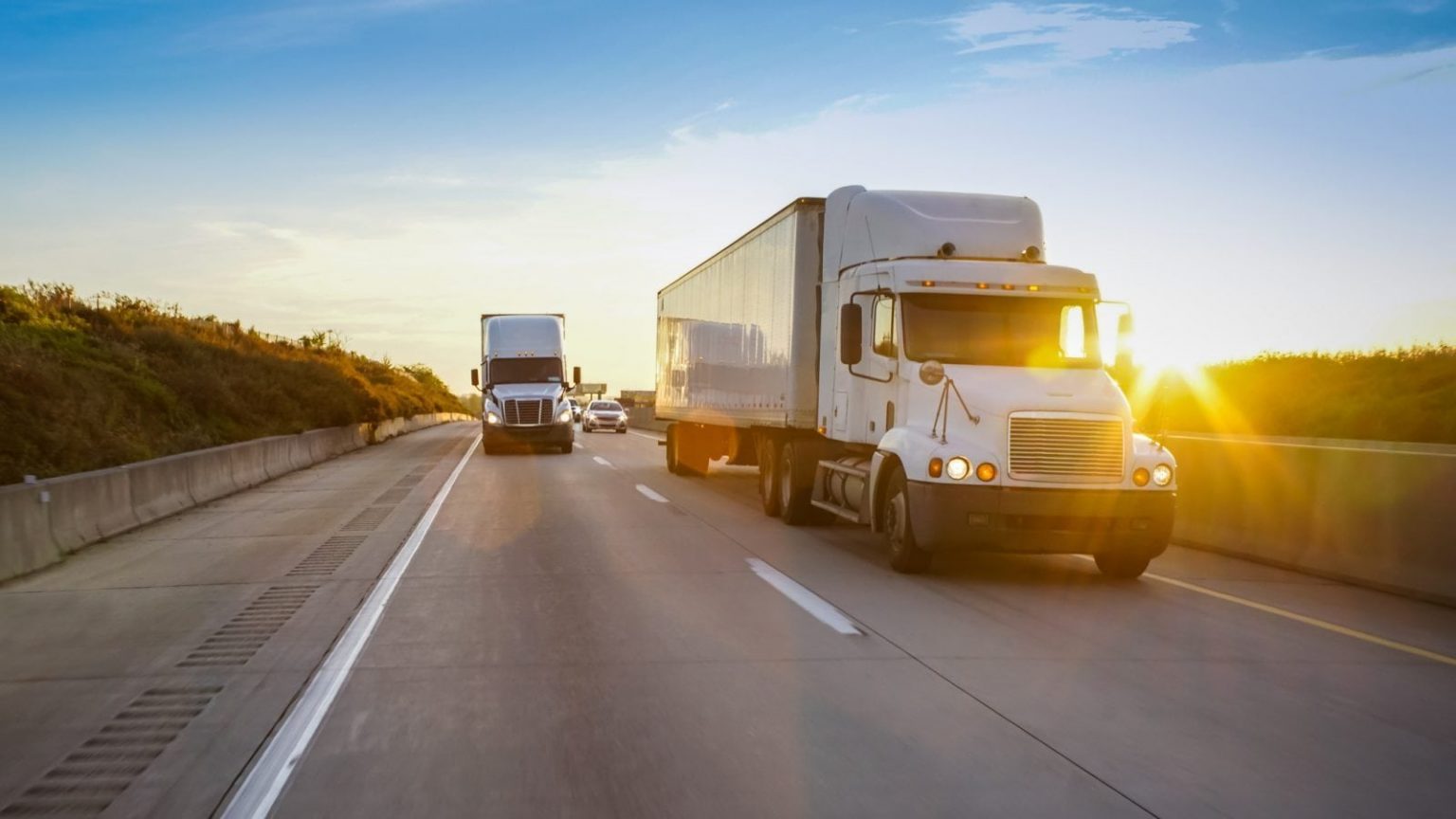 Representing Commercial & RideShare drivers in Alabama courts for speeding & traffic tickets warrants
Hi, I'm Alabama Defense Attorney Reggie Smith and I will explore all the options available in defending your CDL or RideShare ticket warrants.
With a firm command of the complicated federal and Alabama laws regarding CDL holders, I carefully navigate the Alabama court systems to achieve the best possible results for my commercial driving, Uber and Lyft clients.
I handle your case from beginning to end, it's never handed off. To keep your commercial driving record clean, you must win your case COMPLETELY.
I have deep roots as a trial lawyer, having taken on insurance companies in many trial cases since 1983. I am committed to defending your commercial drivers license and when it means going to trial I will not hesitate to take that course.
In the preliminary stage of your case you will never appear in court. This is where I work to resolve your case and try and avoid a trial.
This is a huge benefit for out-of-state commercial drivers, who would find it extremely difficult and expensive to return to Alabama for pre-court hearings.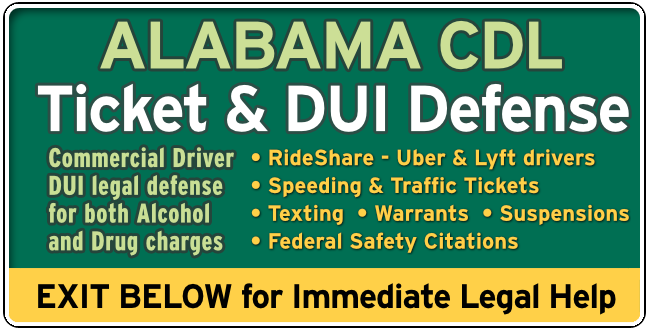 It is ESSENTIAL for you to understand that there is a lot of MISINFORMATION on the internet about the dismissal of Alabama CDL traffic or speeding ticket cases.
Federal regulations adopted by all the states (under threat of highway funding removal) now stipulates that any plea involving payment of court costs is a CONVICTION even if the initial charges are dismissed.
In order to keep your commercial driving record clean, the lawyer you hire must win your case COMPLETELY. Under the new regulations, plea deals where the city or county receives the money for court/ticket costs and the driver receives a ticket dismissal are now regarded as CONVICTIONS. In Alabama just 2 serious convictions at any time in a three year period will result in the loss of your CDL license for 60 days.
Attorney Reggie Smith has been defending 1st, 2nd and 3rd CDL DUI charges across Alabama since 1983. He understands the tremendous importance of defending the advanced criminal charges of Second, Third and Felony driving under the influence charges. He is dedicated to protecting the rights of Alabama commercial drivers accused of DUI and drunk driving related offenses.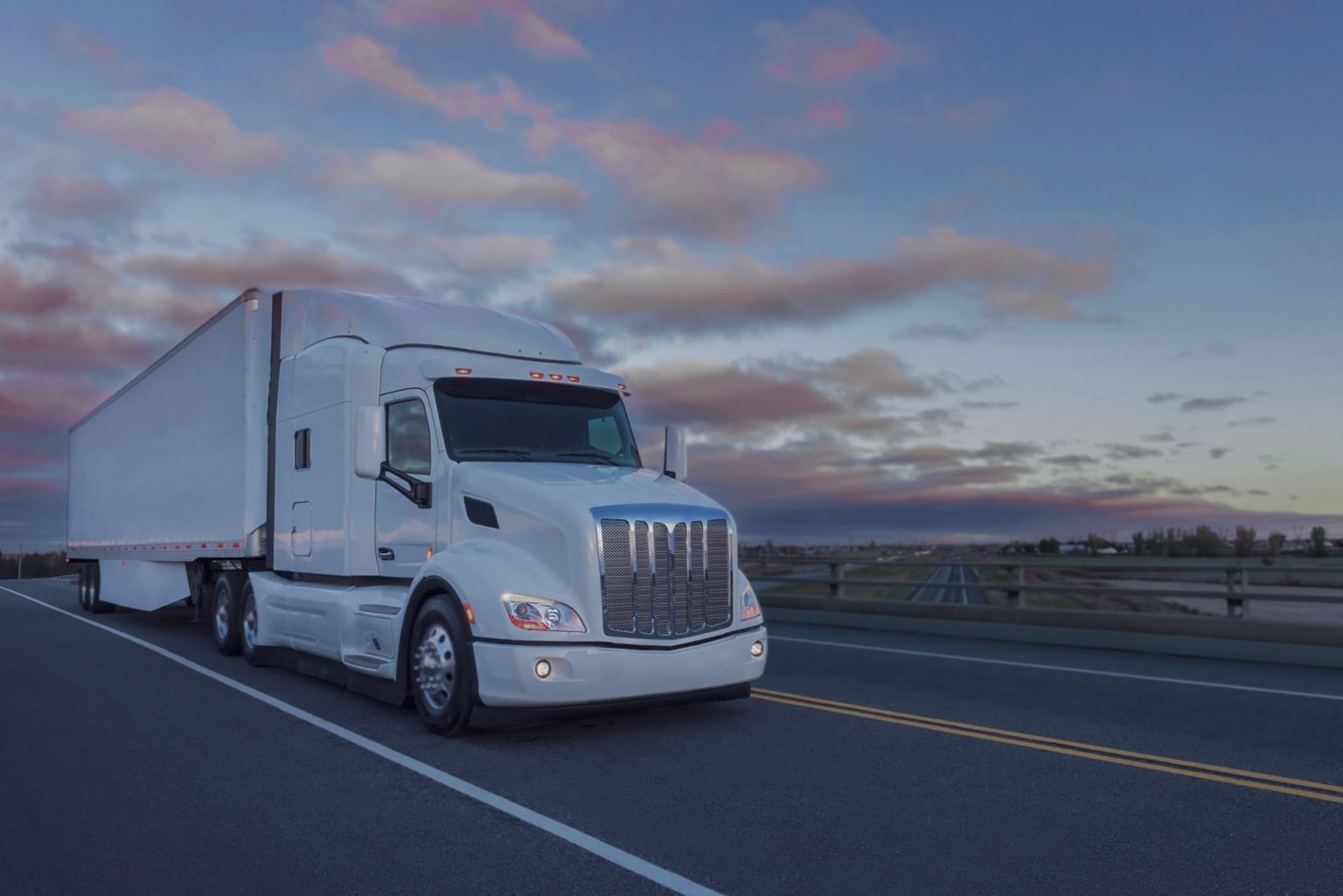 How Reggie approaches Alabama tickets warrants for commercial, professional, Uber and Lyft drivers
Grounds for dismissal.
My goal is to obtain a dismissal of your CDL speeding ticket or DUI charges. I will research all the options available in your case and determine whether there are grounds for dismissal. If I can obtain a dismissal, then your commercial driving record will remain intact.
Keep tickets and criminal charges off your commercial driving record.
If dismissal is not possible, then I will use my previous experience being a CDL Defense Lawyer to negotiate a plea agreement with the prosecutors and attempt to reach a settlement where the violations do not appear on your driving record.
Request a trial.
Due to the serious nature of CDL DUI charges clients often wish to pursue litigation. Reggie has defended many DUI cases and trial cases in courtrooms around Alabama.
Reginald "Reggie" Smith
Alabama Traffic Law Attorney
Alabama Attorney Reginald Smith has helped commercial and professional drivers with tickets and DUI's since 1983. He is able to travel across Alabama to defend your legal rights in regards to the charges against your commercial driving license.
Unlike other defense lawyers who often focus on several areas of law and are sometimes spread thin, Attorney Reggie Smith has a practice emphasis on DUI's and the wide range of violations of Alabama's Rules of the Road resulting in tickets and citations.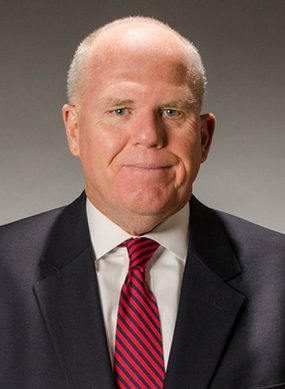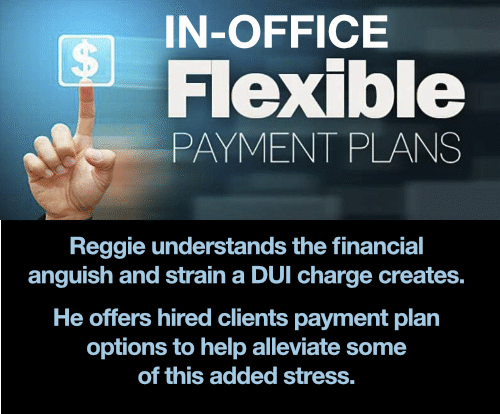 Please submit your Alabama ticket warrantinformation for a custom FREE Case Review
The Reginald Smith has been representing commercial truck drivers in courts throughout Alabama since 1983. Please give Reggie a call at 205-394-4252 or contact us today in regards to your Alabama CDL traffic or speeding ticket warrant.and any other charges you may be facing including DUI.